So... summer sure is flying by! I cannot believe it is almost mid July! I've seen quite a few panic posts made lately about how there is still so much left to do! I definitely am feeling the pressure too!
One thing I did at the beginning of the summer was begin to get my first week written out in lesson plans. Somehow I didn't save mine from last year?!?! Of course...
Every year I always start out the first week with a time capsule. It's so much fun to see our students grow, but sometimes I don't know if they can see it! This little freebie below is a great way to get students to recognize that! Here are the first 2 pages of the 7 page freebie:
Since I've taught 2-5th grade, there are a few similiar pages included, which I figured you could pick and choose what you wanted to use. For second grade I use:
About Me
Hand Print Tracing
Foot Print Tracing
Fill in the Blank
The rest I feel are geared more for older students. I've added pictures to the About Me page too since I noticed a lot of students at the beginning of second still needed help reading.
While they are working on their time capsule, I walk around with string and measure how tall they are.
Once they have finished their pages and they have their piece of yarn, I place it all into a zip loc baggie. I hide them away in a cabinet, and students don't get them back until the last day of school. They are so excited to see how their handwriting has changed, and how different their hand/foot prints are. It's also amazing to see how much they have grown when they hold their piece of yarn up!!
A few books I ALWAYS read are:
I'm also thinking of starting an author study right off the first week. I'm thinking Kevin Henkes!
And has anyone seen the updated version of the first 5 days of Daily Five on the sisters site? I tried it out last year and LOVED it.
I've linked up today with
Molly at Psyched to be in Second
and
Teaching Joys
today!
What are some tried and true things you love to do the first week of school?
Oh and thank you to all of the sweet comments about
Dave (my bofriend's) birthday gift
. He definitely loved it and was surprised! But now what to do with all these deflated balloons? Well... here's one thing Dave came up with
Oh Hunter, you are sooooo patient :)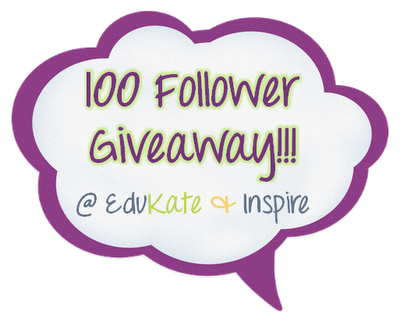 Oh and don't forget to check out Kate's awesome giveaway! :)